Jump on the official Garden & Art Festival shuttle and take the hassle out of your festival experience.
We will choose a 'pick of the bunch' selection of venues and each day the shuttle will visit an assortment of venues from each zone, scheduled to make the most of your day.
17th November
Red Zone (Pyes Pa, Oropi & Welcome Bay)
18th November
Yellow Zone (Tauranga Central, Matua & Otumoetai)
19th November
Green Zone (Te Puke, Papamoa & Mt Maunganui)
20th November
Blue Zone (Bethlehem, Te Puna & Katikati)
Cost per adult for 1 day – $55.50
The service will commence at the Festival Hub (Tauranga Racecourse) at 9am and return at 5pm.
*Festival passes are required with your shuttle ticket to enter the gardens
Venues each day will be selected based on location and popularity.
A lunch stop will be facilitated at one of the gardens or at the Festival Hub.
---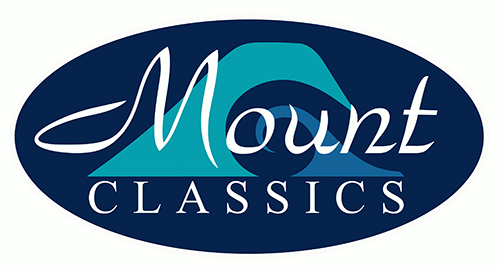 Private Shuttle Service
The Private Shuttle Service allows up to 8 hours of use, starting at 9am and running until 5pm. Groups can be collected from their location of choice within the Tauranga area, or from the Festival Hub. Clients can make their own selection of gardens to visit across all zones and may select a start and end time of choice within the 8 hour window.
Minivan 1 to 5 persons, full day $600
Minibus 6 to 12 persons, full day $800
Minibus 13 to 15 persons, full day $950
Mini coach 19 to 24 persons, full day $1,300
Groups larger than 24 persons should contact Mount Classic Tours directly for rates
For all the above private shuttle group bookings please contact Mount Classic Tours directly on: email info@mctours.co.nz or phone (0)7 574 1779.
About Mount Classic Tours
A local Tauranga company started in 2001, Mount Classics operates a fleet of high-quality coaches, minibuses and limousines from their Mt Maunganui base. Their team of drivers/guides is the best in the business and will make sure you have a wonderful day exploring the trail.
Support a local business hit hard by recent events, and enjoy their stress-free transport options.
---