Bloom in the Bay
Concept Gardens
Meander around the racecourse and admire the concept gardens designed by top-notch local landscape designers. Garden designs range from traditional spaces inspired by the formal racing lifestyle to a garden featuring totems (or pou whenua) created from locally-sourced railway sleepers.
---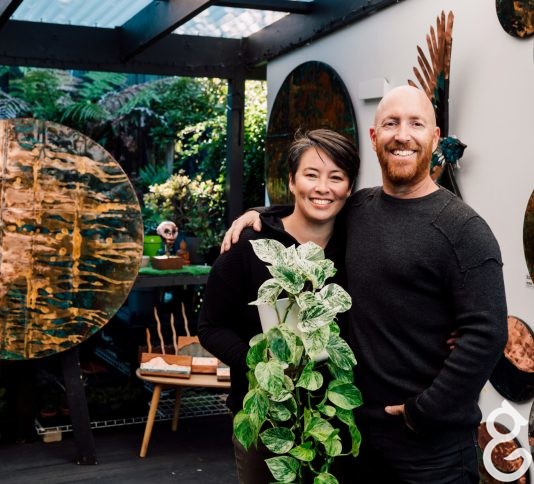 Cool Plants, Re.Work.It & Isaac Weston Artist The Bay of Plenty land and sea are the inspiration behind Lara Bui...
Read more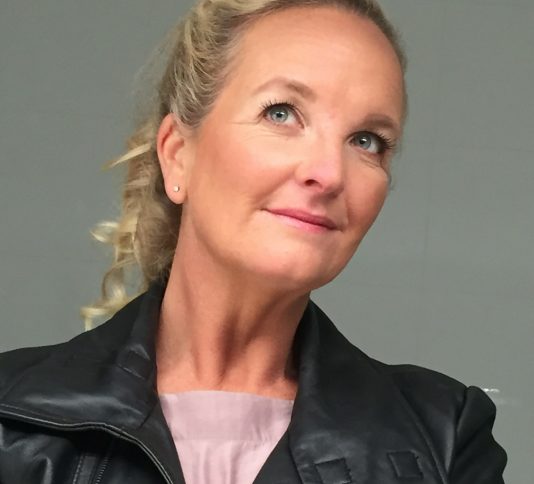 The inspiration for this installation is the equestrian lifestyle aesthetic. What has been created is a traditional and formal space...
Read more