Bloom in the Bay
Concept Gardens
Meander around the racecourse and admire the concept gardens designed by top-notch local landscape designers. Garden designs range from traditional spaces inspired by the formal racing lifestyle to a garden featuring totems (or pou whenua) created from locally-sourced railway sleepers.
---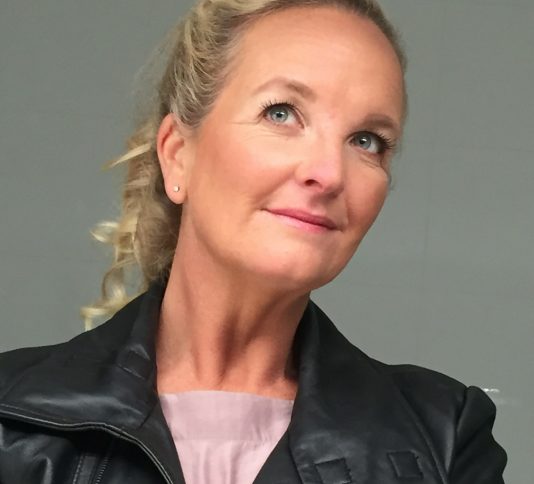 Continuing the work from the 2020 festival garden space, the owners' circle and surrounding landscape is further developed to create...
Read more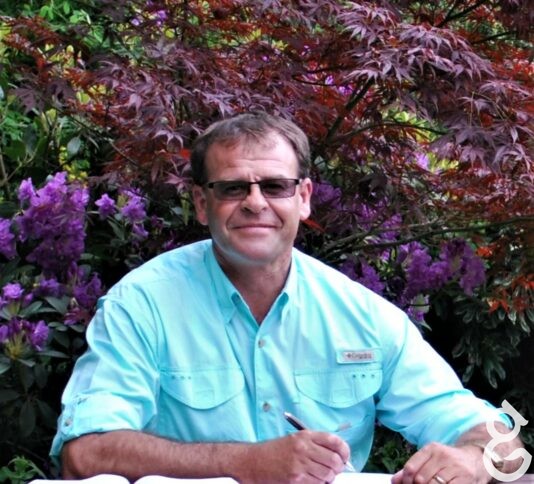 www.bespokegardens.co.nz As an artist and a garden designer, Tony loves to apply himself creatively to living spaces. He considers a...
Read more